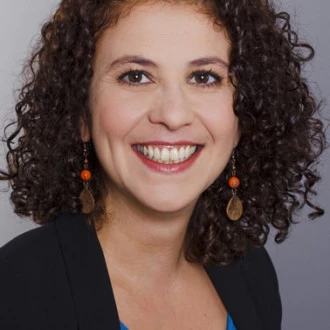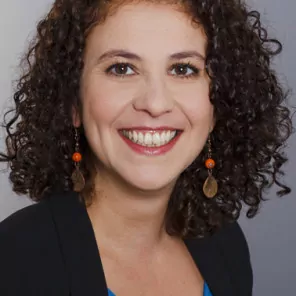 Louisa Toubal
Titulaire d'un DEA d'économie internationale de l'université de Paris I Panthéon-Sorbonne, Louisa Toubal a réalisé de nombreuses études pour des institutions privées et publiques (Xerfi, Mission économique de Londres,..). Au sein de la Chambre de commerce et d'industrie de Paris où elle a passé cinq années, elle a participé à la réalisation de trois ouvrages publiés à la Documentation française sur des questions liées à la croissance des entreprises.
Chef de projet au sein de la Fabrique de l'industrie, ses travaux portent sur la formation professionnelle, la politique industrielle et sur les leviers de développement et de croissance des ETI.
Publication from Louisa Toubal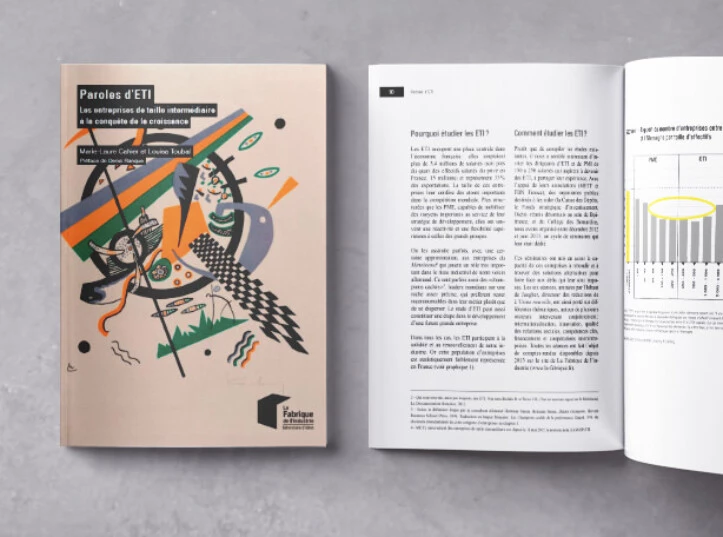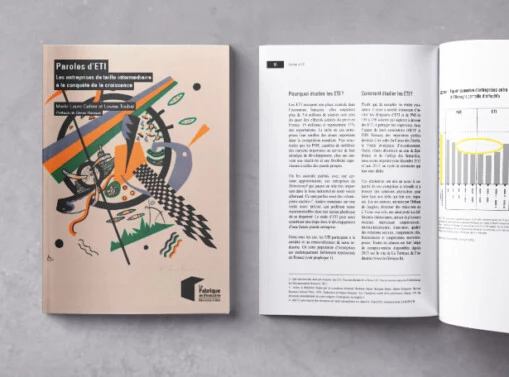 In drawing attention to what MSBs are really like and how their leaders overcome the obstacles to their growth, the ambition of this book is to contribute to a movement that is crucial to the...
Our latest publications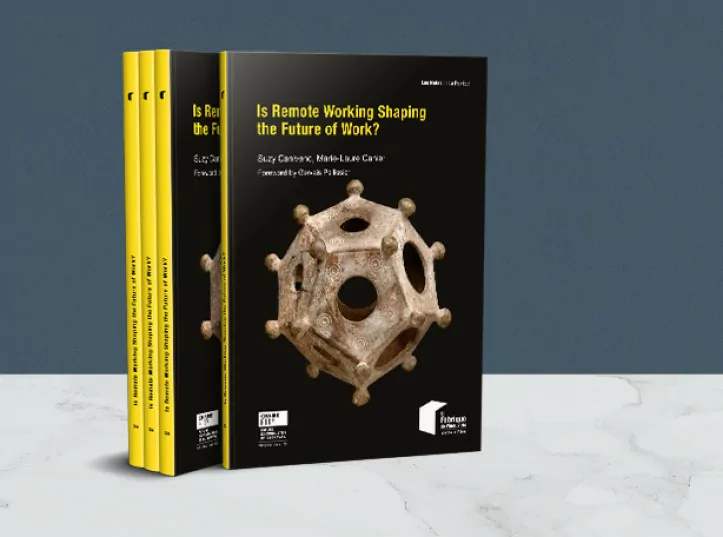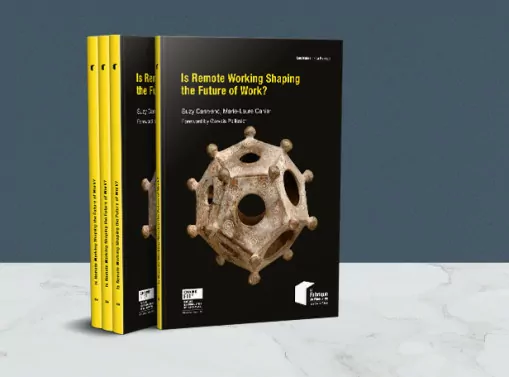 This book intends to raise the question of remote working beyond the pandemic episode and what it teaches us.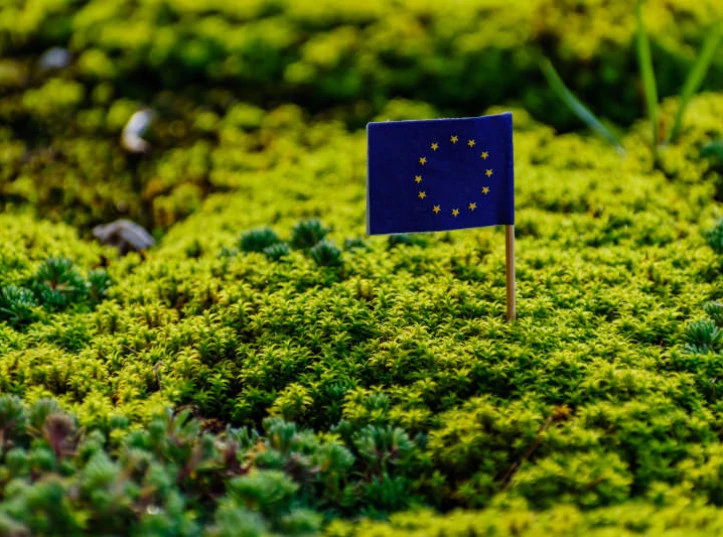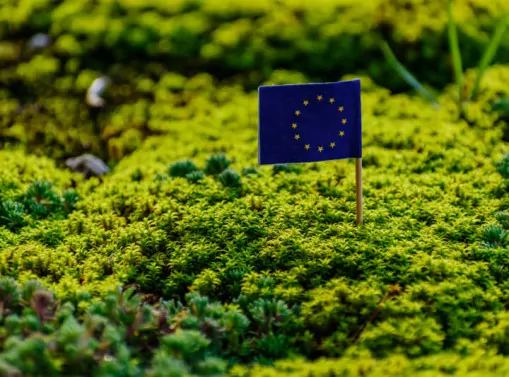 30/06/2021
—
Working paper
In this working paper, La Fabrique examines the different scenarios of Carbon Border Adjustment Mechanism (CBAM) foreseen by the European Commission and their possible consequences on manufacturing...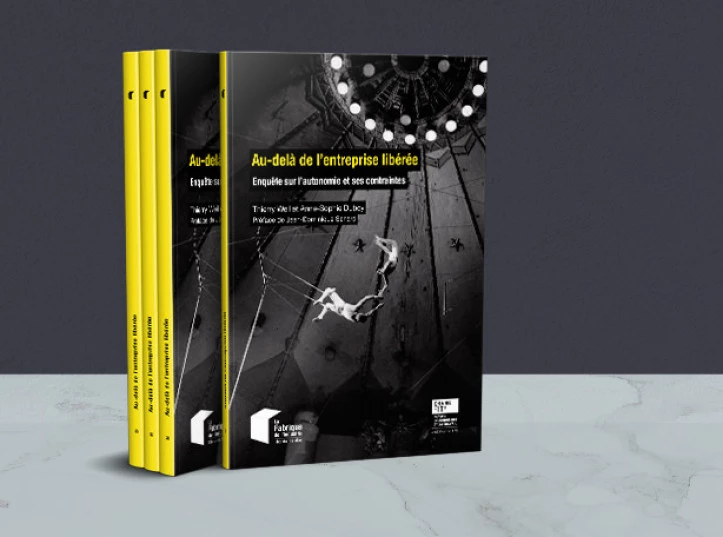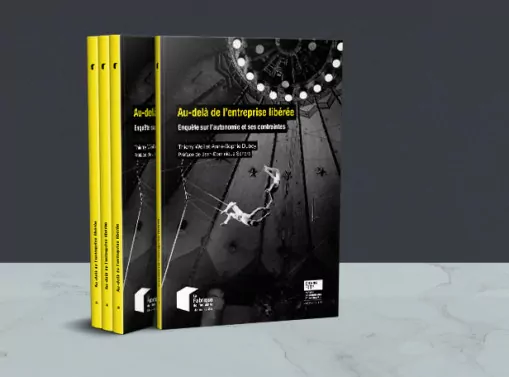 This note presents the results of a study devised to improve our understanding of the different practices that aim to encourage employees to be more autonomous in professional communities.