Economics, industrial history
Publications "Economics, industrial history"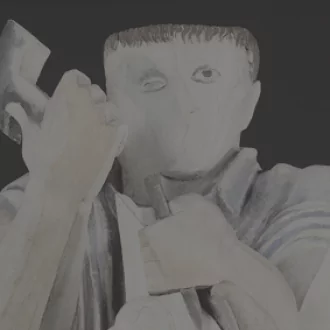 The crisis impacting work and education is also about words: manual labour vs intellectual work, technical knowledge vs general knowledge, vocational training vs general training, blue-collar...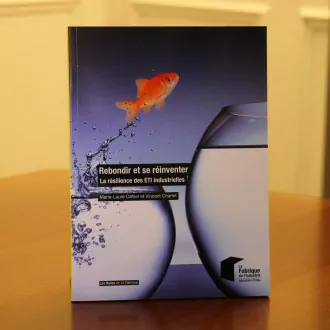 This Note takes the work further and looks at the resilience of these companies, in other words their capacity to stand up to a crisis, sometimes even using it as a springboard to bounce back...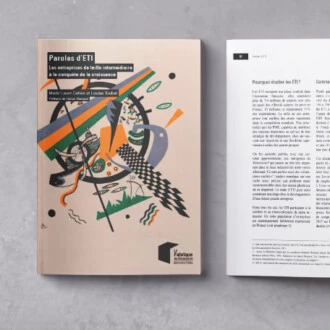 In drawing attention to what MSBs are really like and how their leaders overcome the obstacles to their growth, the ambition of this book is to contribute to a movement that is crucial to the...