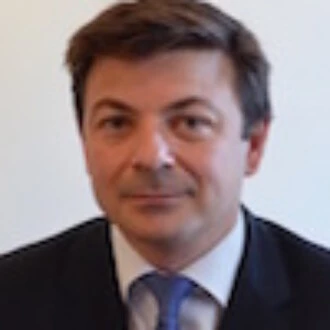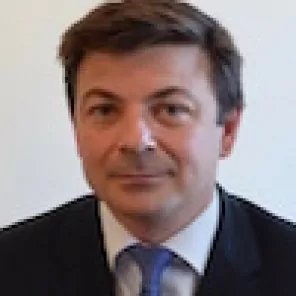 Gilles Koléda
Gilles Koléda est maître de conférences à l'IUT de Tours depuis 2003. Il a obtenu un Master en analyse et modélisation économiques ainsi que le Magistère d'économie de l'Université Paris 1 en 1996 et soutenu sa thèse de doctorat en 2001. Ses domaines de recherche portent sur l'évaluation des politiques macroéconomique, en particulier les politiques de recherche et d'innovation. Il a obtenu son habilitation à diriger les recherches à l'Université de Nice en 2007.
De 2008 à 2012, il a occupé le poste de directeur des études au sein de Coe-Rexecode, où il a réalisé des travaux d'évaluation de politique économique (compétitivité, financement de la protection sociale, emploi…). Il collabore avec l'équipe SEURECO ERASME pour des travaux d'analyse sectorielle et d'évaluation des politiques économiques tant au niveau national (ministères de l'environnement et de l'industrie, think tanks…) qu'au niveau européen (projets de recherche européen, contrats d'études).
Publication from Gilles Koléda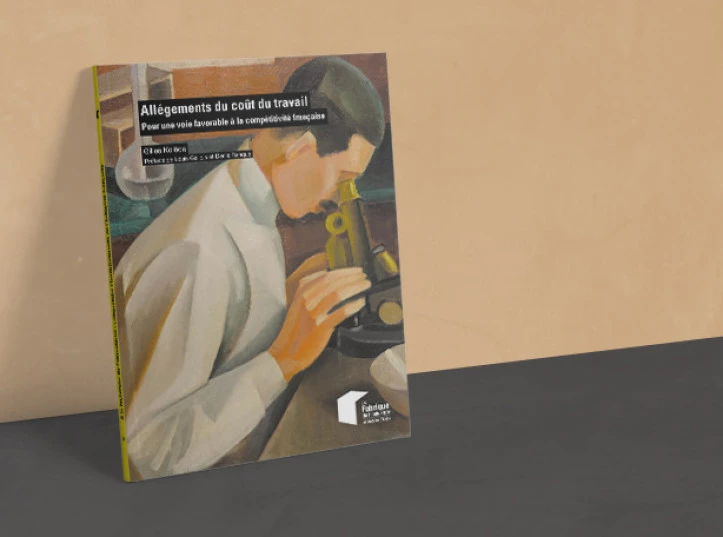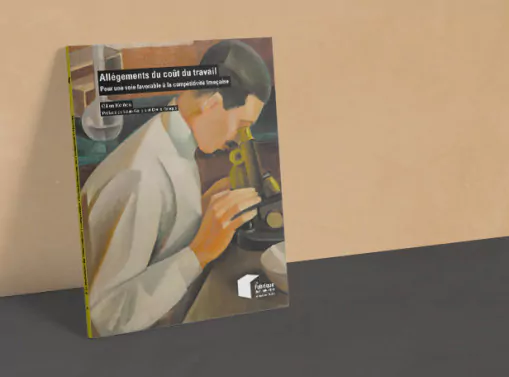 Some economists specializing in the labour market regularly call for more precise targeting of payroll tax cuts on low salaries. This note examines whether their...
Our latest publications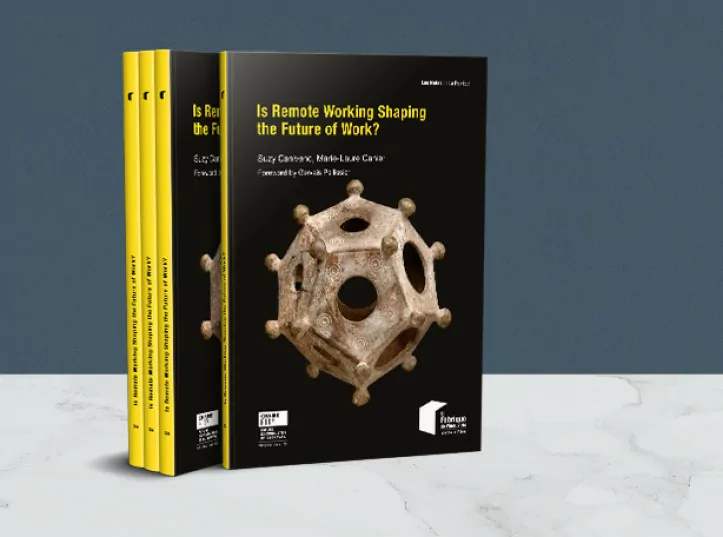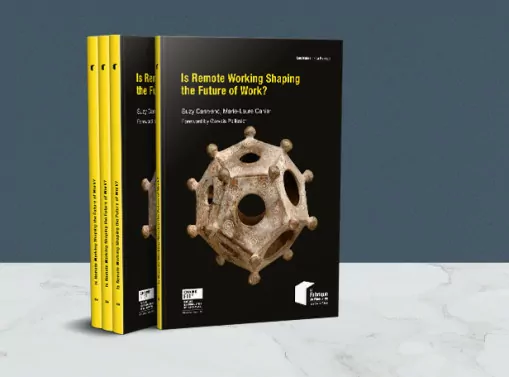 This book intends to raise the question of remote working beyond the pandemic episode and what it teaches us.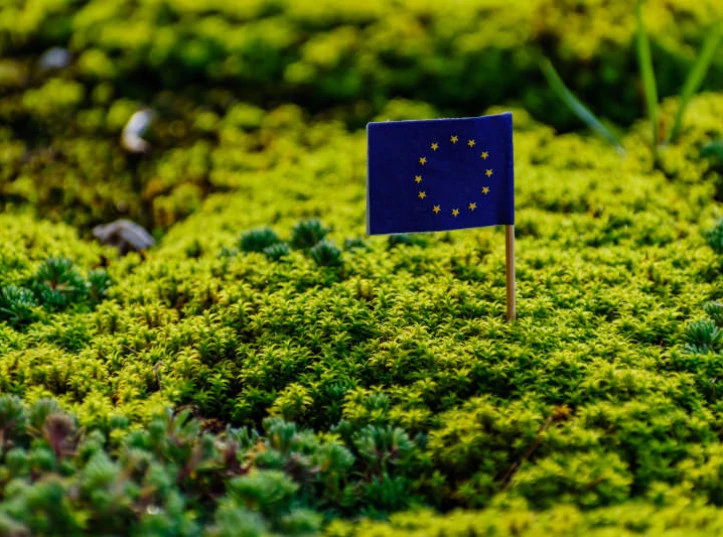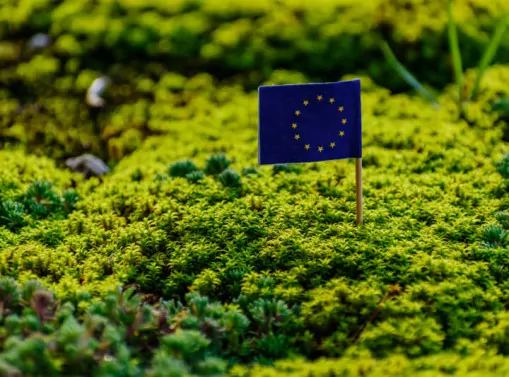 30/06/2021
—
Working paper
In this working paper, La Fabrique examines the different scenarios of Carbon Border Adjustment Mechanism (CBAM) foreseen by the European Commission and their possible consequences on manufacturing...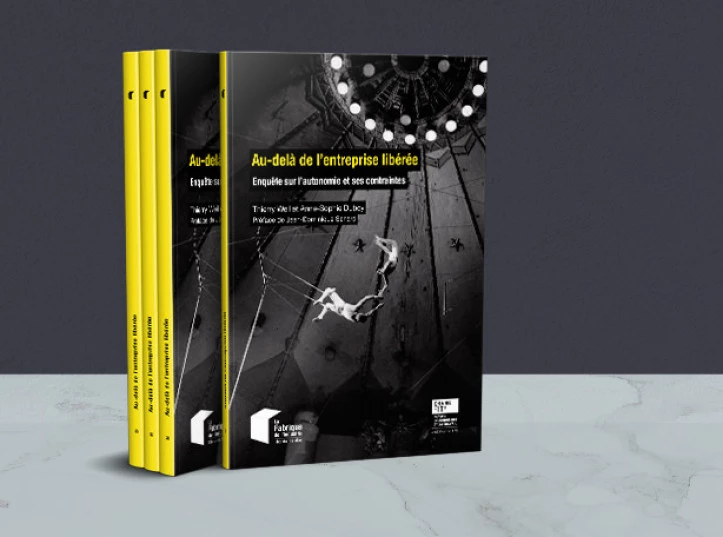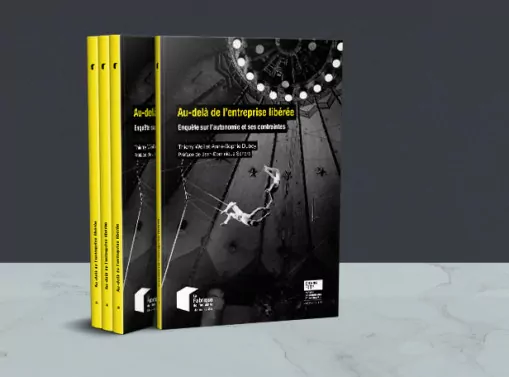 This note presents the results of a study devised to improve our understanding of the different practices that aim to encourage employees to be more autonomous in professional communities.