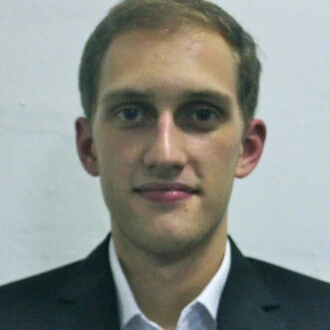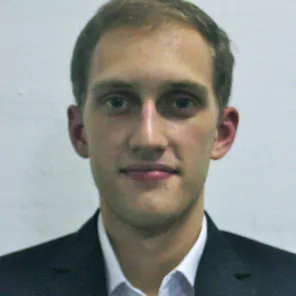 Martin Souchier
Diplômé d'économie de Sciences Po, Martin Souchier est stagiaire à la Banque Centrale Européenne. Il a travaillé à la Fabrique de l'industrie en tant que stagiaire lors de l'été 2014 et continue à être en contact régulier avec l'équipe de La Fabrique. Ses domaines de prédilection sont l'analyse des flux de capitaux et commerciaux et la politique monétaire.
Publication from Martin Souchier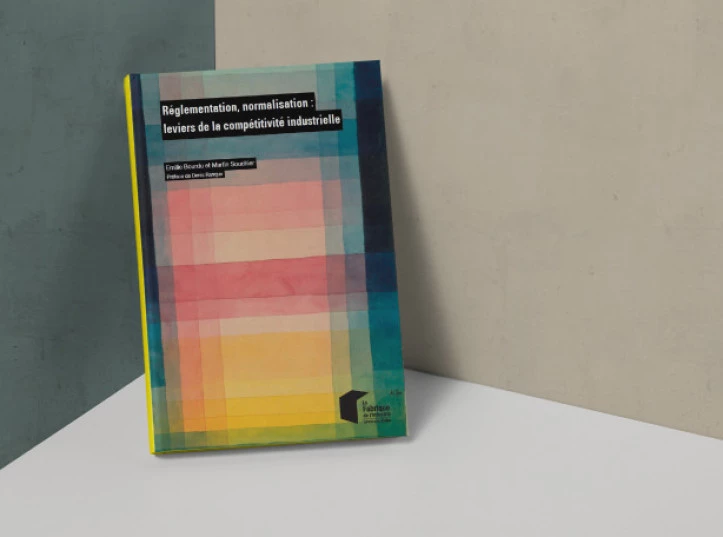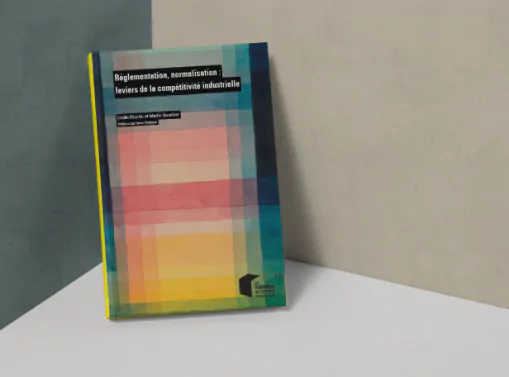 Regulation and standardization are determining factors for the competitiveness of companies and countries and they are based on different systems. We make a distinction...
Our latest publications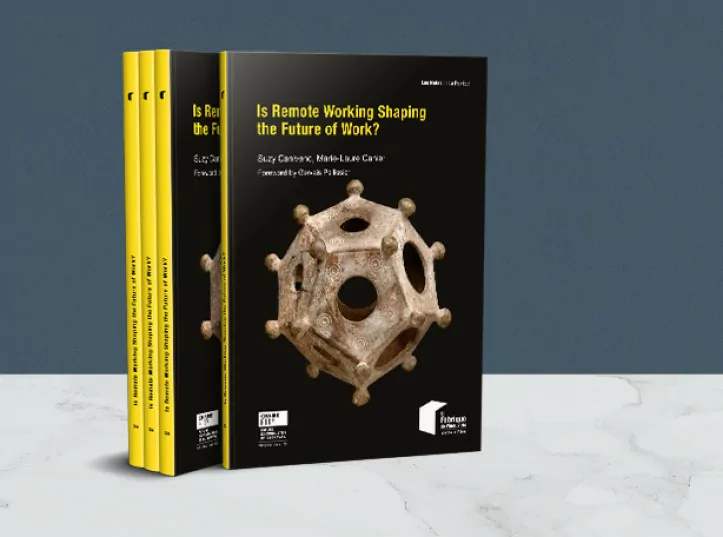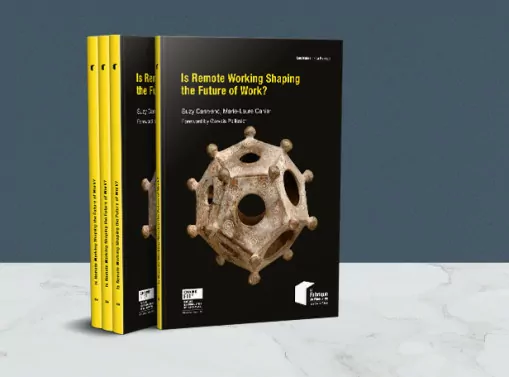 This book intends to raise the question of remote working beyond the pandemic episode and what it teaches us.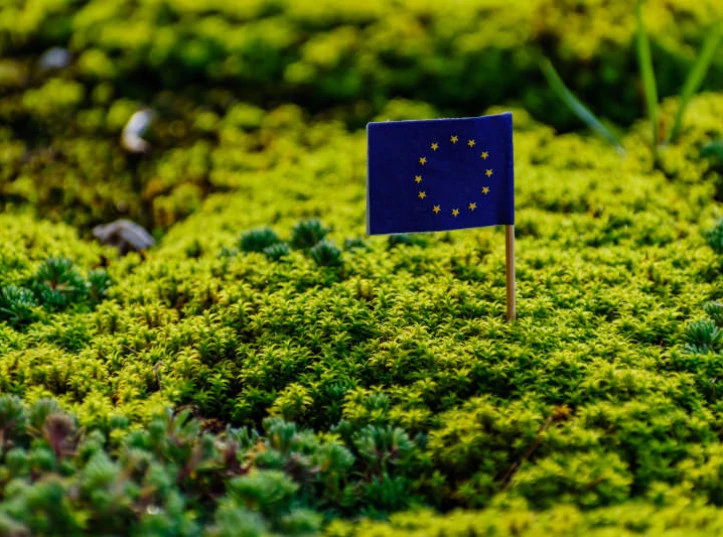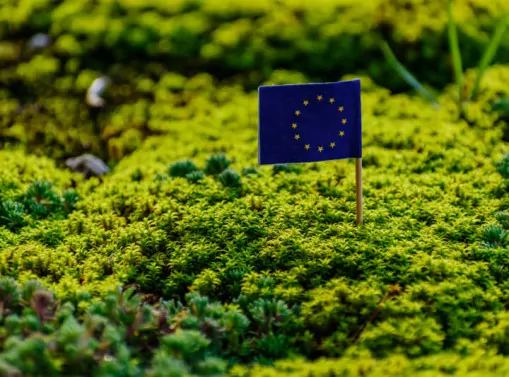 30/06/2021
—
Working paper
In this working paper, La Fabrique examines the different scenarios of Carbon Border Adjustment Mechanism (CBAM) foreseen by the European Commission and their possible consequences on manufacturing...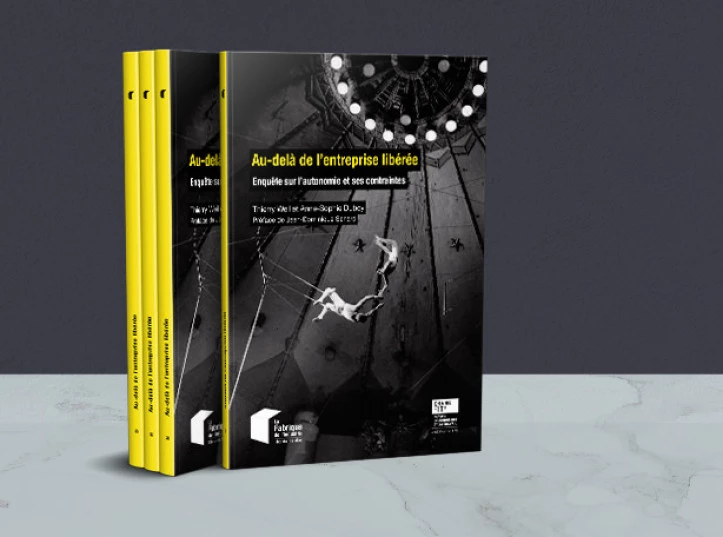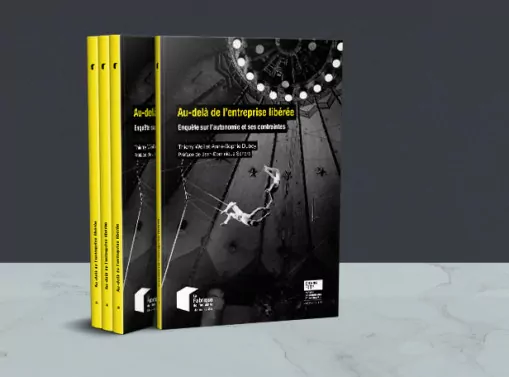 This note presents the results of a study devised to improve our understanding of the different practices that aim to encourage employees to be more autonomous in professional communities.