Social dialogue
Publications "Social dialogue"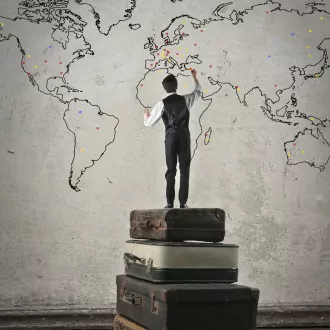 This study is a concise, simplified adaptation of a PhD thesis on social law defended by Mathilde Frapart at the University of Strasbourg in September 2016, and...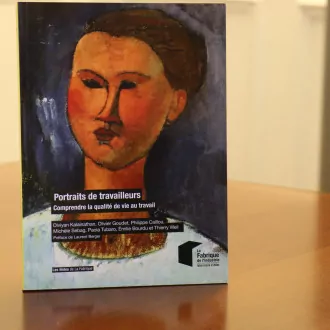 Consensus is growing that business performance can be increased by improving employees' quality of work life (QWL) through granting them greater autonomy in their...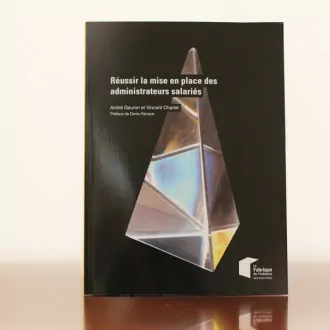 The French agreement of 11 January 2013, established between social partners and relating to protecting employment, institutes worker representation on boards of...