Thématique :
Dialogue social dans l'industrie
Our latest articles on Dialogue social dans l'industrie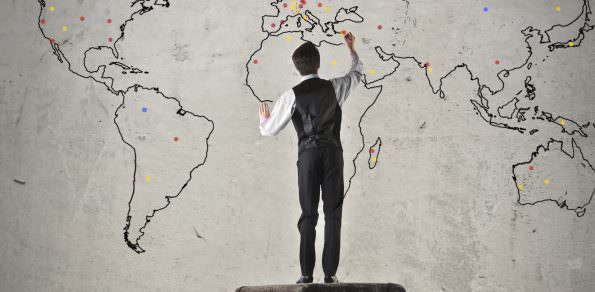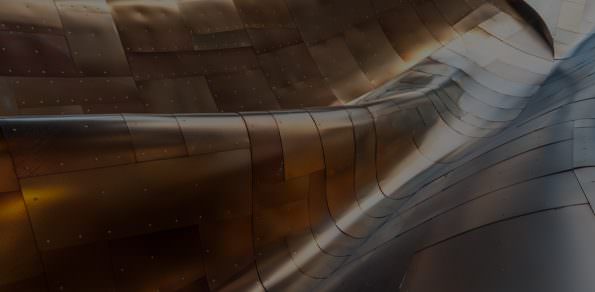 Portraits of workers: understanding the quality of work life
Consensus is growing that business performance can be increased by improving employees' quality of work life (QWL) through granting them greater autonomy in their work (Bourdu, Péretié and Richer, 2016a). However, this management assumption still lacks statistical proof.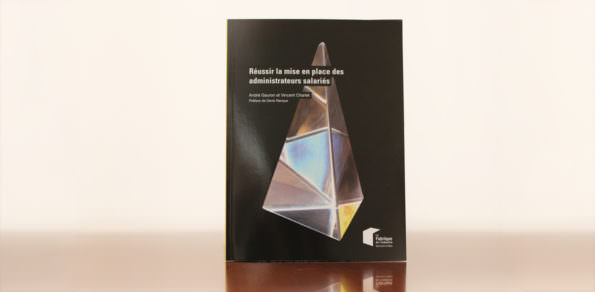 How to successfully involve workers on the board
The French agreement of 11 January 2013, established between social partners and relating to protecting employment, institutes worker representation on boards of directors and supervisory boards in companies employing over 10,000 people worldwide or over 5,000 in France. Companies with more than twelve directors must involve two worker representatives, otherwise one.