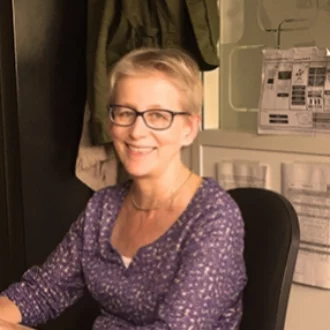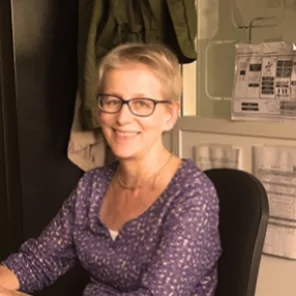 Marie-Madeleine Pérétié
Marie-Madeleine Pérétié est ancienne journaliste, et travaille à l'ARACT Île de France (Association régionale pour l'amélioration des conditions de travail) où elle est en charge de l'ingénierie du transfert. Elle pilote les activités de transfert d'outils, de méthodes et de connaissances en appui des chargés de mission et en coordination avec l'Anact.
Publication from Marie-Madeleine Pérétié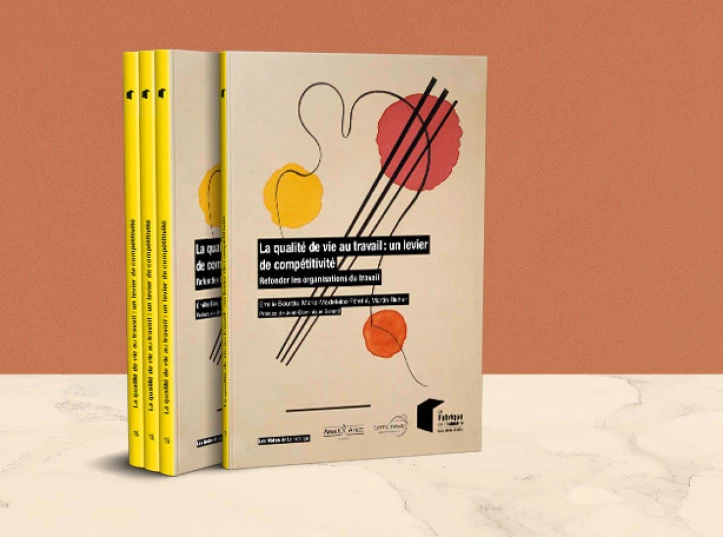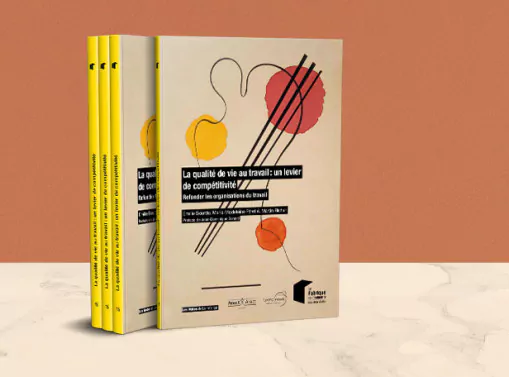 Psychosocial risks, work-related stress, occupational health, quality of working life (QWL), wellbeing and happiness at work. Studies of life at work employ a...
Our latest publications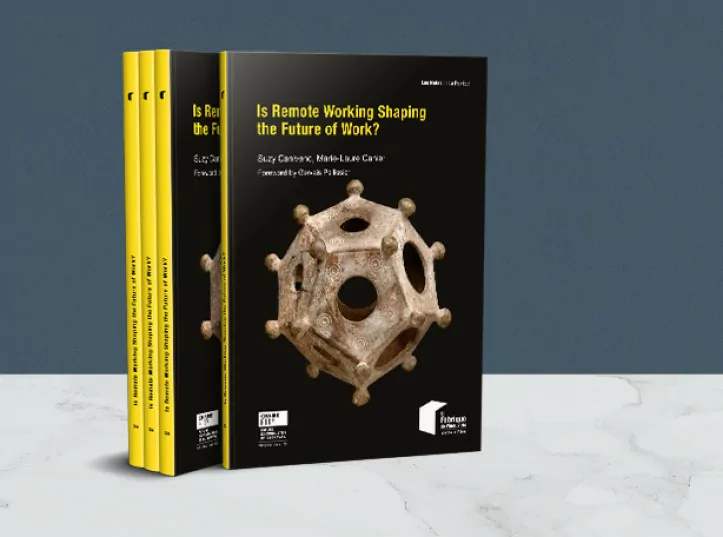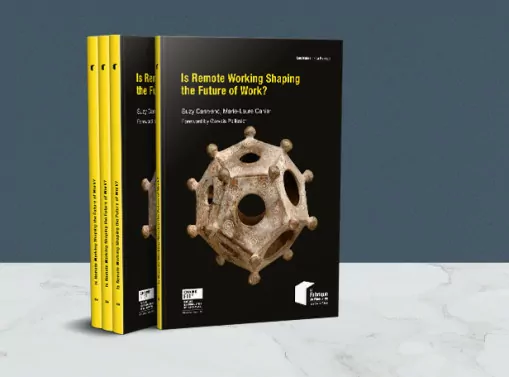 This book intends to raise the question of remote working beyond the pandemic episode and what it teaches us.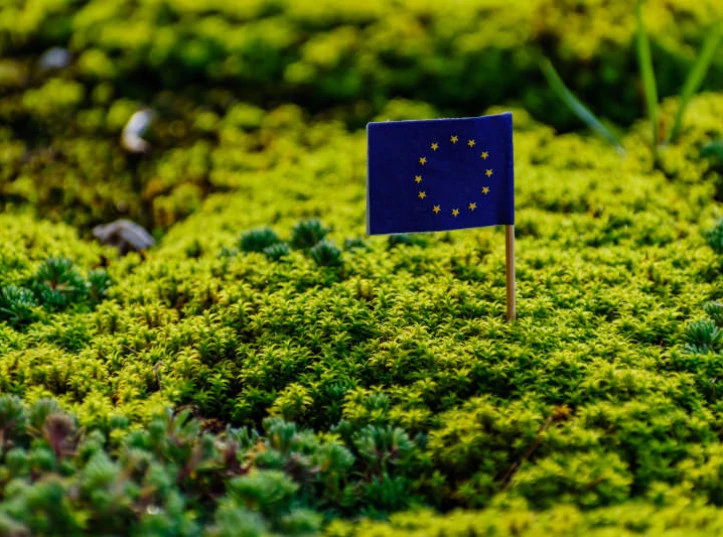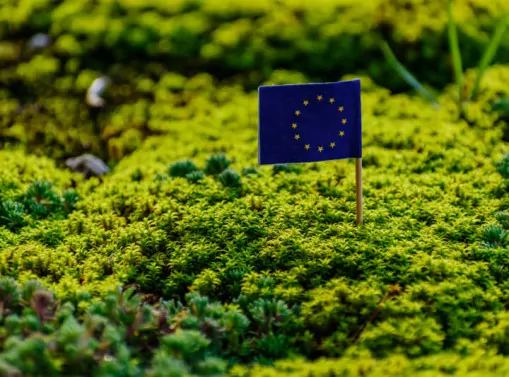 30/06/2021
—
Working paper
In this working paper, La Fabrique examines the different scenarios of Carbon Border Adjustment Mechanism (CBAM) foreseen by the European Commission and their possible consequences on manufacturing...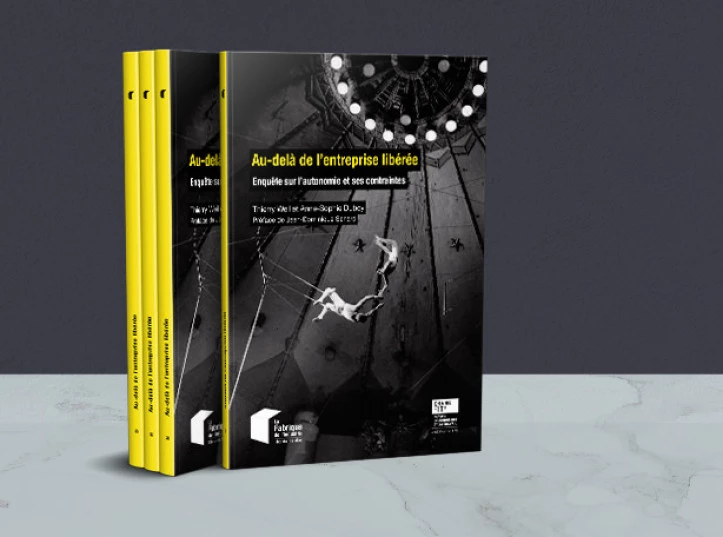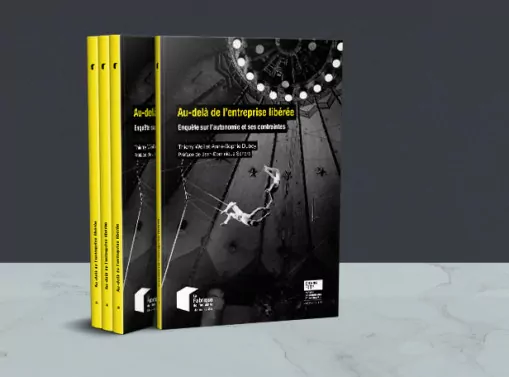 This note presents the results of a study devised to improve our understanding of the different practices that aim to encourage employees to be more autonomous in professional communities.