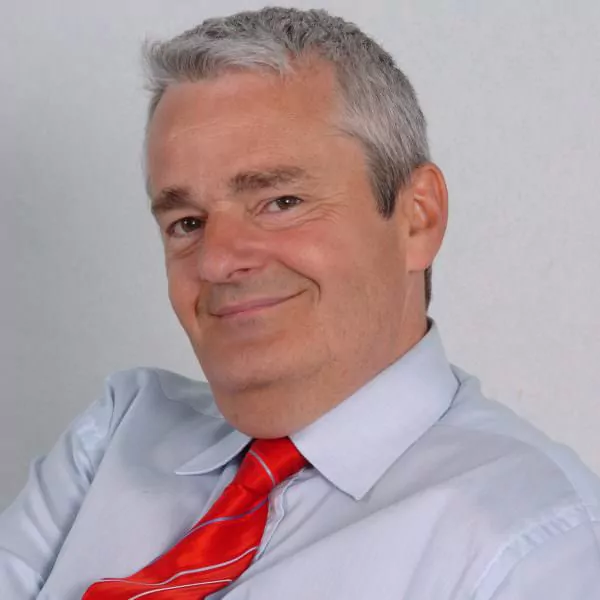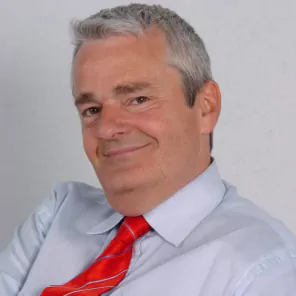 Martin Richer
Diplômé d'HEC, Martin Richer a effectué la plus grande partie de son parcours dans le Conseil et le marketing de solutions de haute technologie en France et aux États-Unis. Il a notamment été directeur du marketing d'Oracle Europe et Vice-Président Europe de BroadVision. Depuis 2012, il exerce ses activités de conseil dans le domaine de la responsabilité sociétale des entreprises (RSE). Il aide les entreprises et les organisations à mettre en place la RSE comme levier de différenciation stratégique. Il est membre du conseil scientifique de la Maison du Management et fondateur de Management & RSE [http://management-rse.com/]. Il a participé à plusieurs projets de la Fabrique de l'industrie et coordonne également le pôle Entreprise, Travail & Emploi du "think-tank" Terra Nova.
Publication from Martin Richer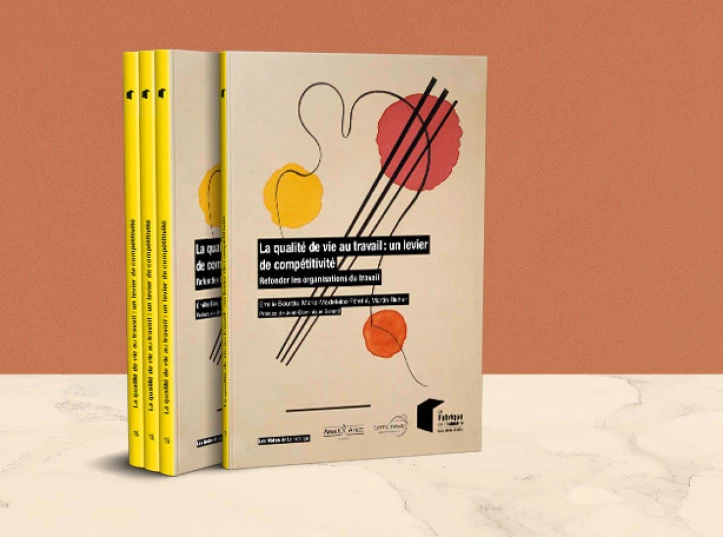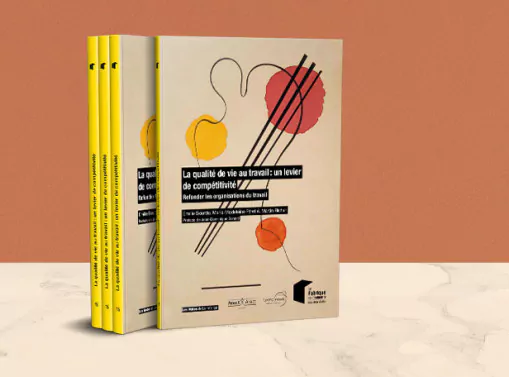 Psychosocial risks, work-related stress, occupational health, quality of working life (QWL), wellbeing and happiness at work. Studies of life at work employ a...
Our latest publications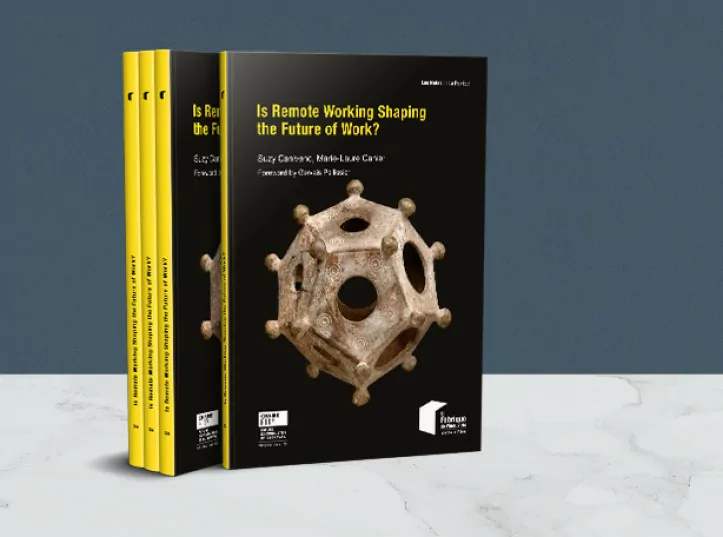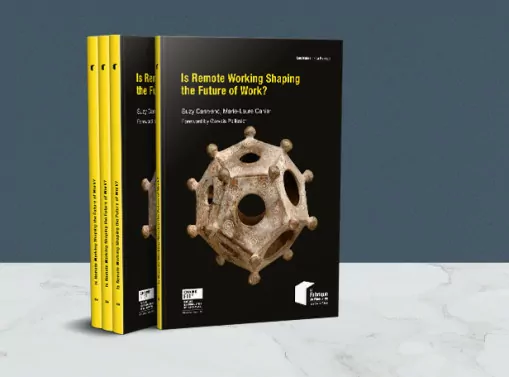 This book intends to raise the question of remote working beyond the pandemic episode and what it teaches us.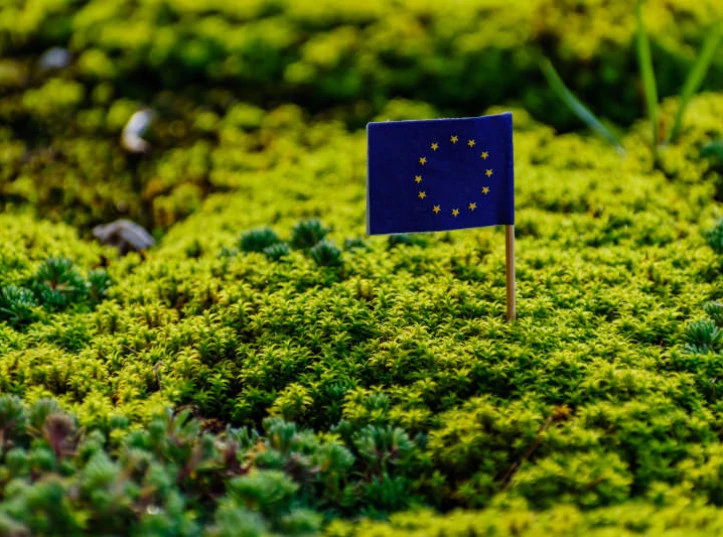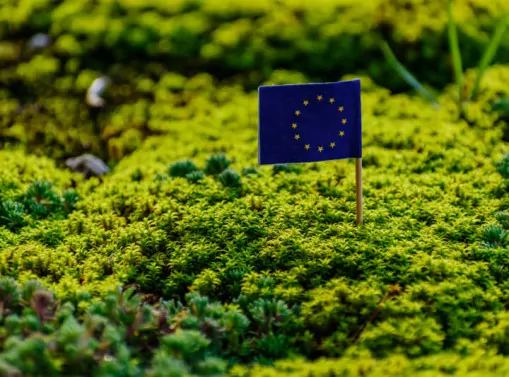 30/06/2021
—
Working paper
In this working paper, La Fabrique examines the different scenarios of Carbon Border Adjustment Mechanism (CBAM) foreseen by the European Commission and their possible consequences on manufacturing...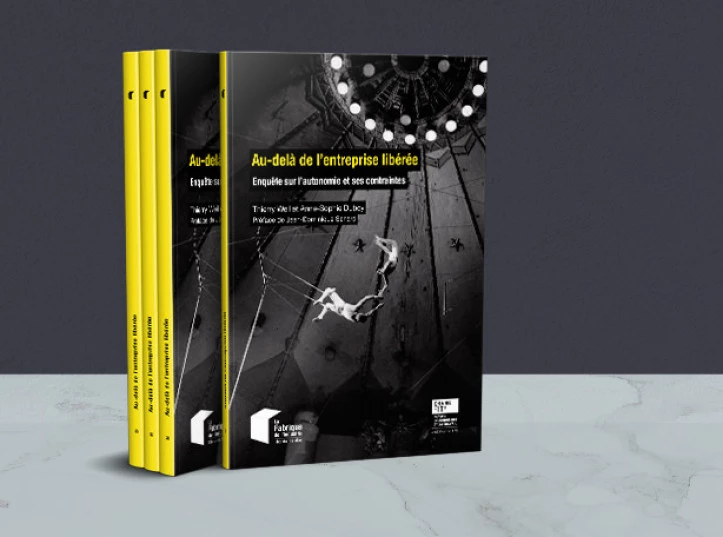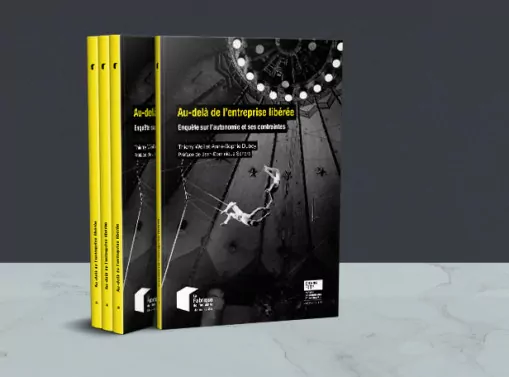 This note presents the results of a study devised to improve our understanding of the different practices that aim to encourage employees to be more autonomous in professional communities.